Sellers agents, by utilizing state of the art technology, I can give your clients an edge by showing their property in a different way.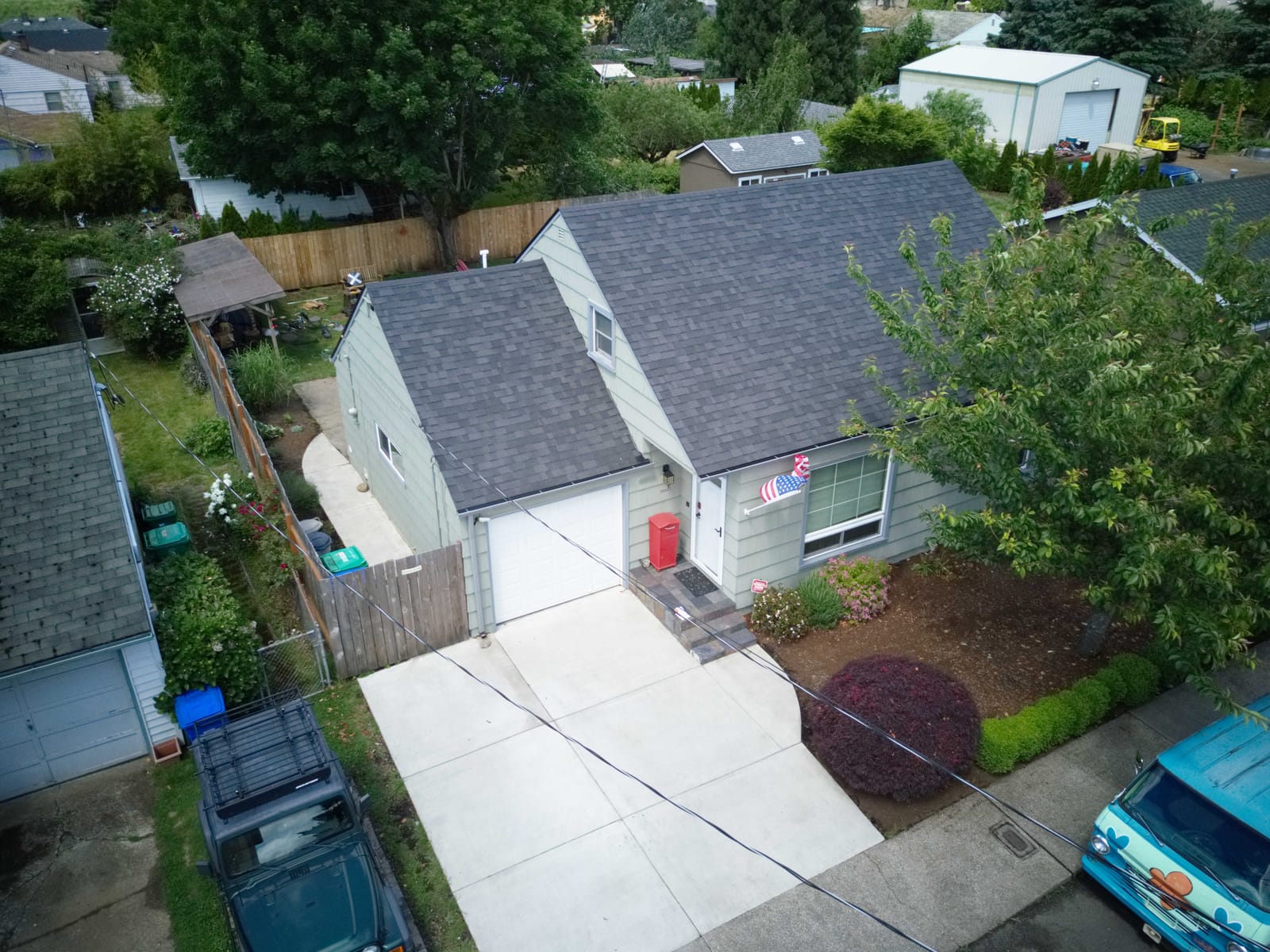 Remote buyers, if you're looking at a property but still have unanswered questions about the neighborhood or what it looks like from different angles, let me help you.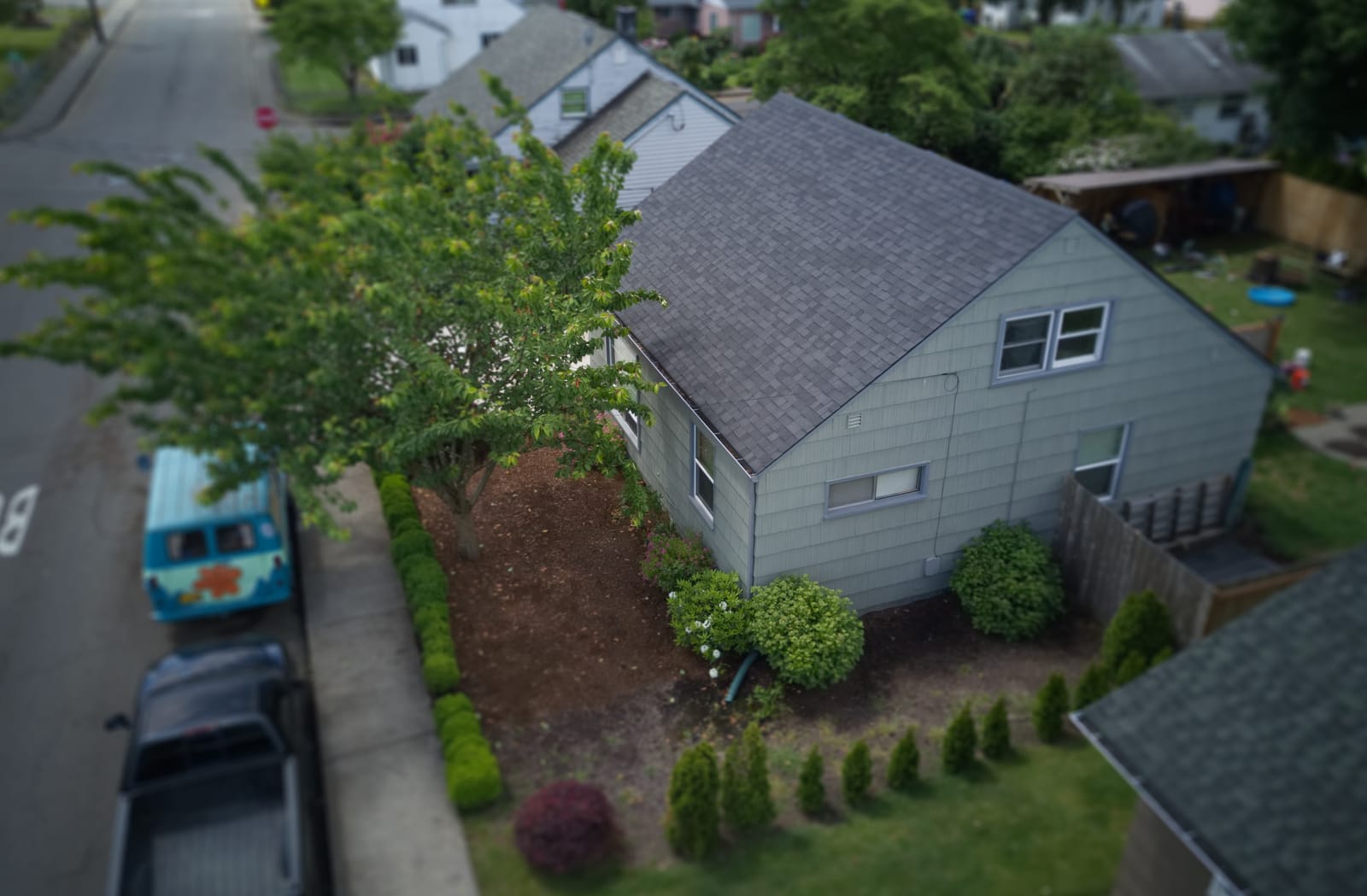 Prices start at $120 for photos, $220 for video.